Dr. Lorelei Brush's novels seeks to inspire and educate readers using unusual settings, historical time periods, and/or unsung heroes.
New Women's Fiction: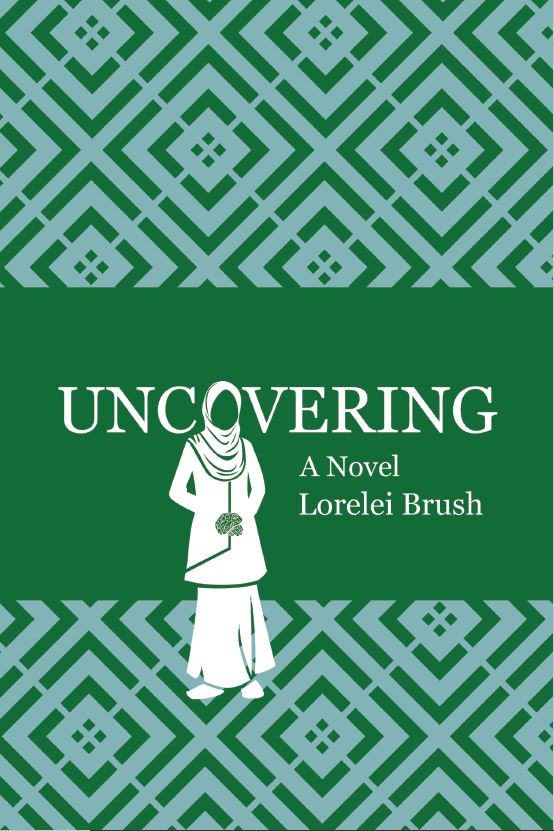 Uncovering
Delve into the culture of Islam in this story of a young Pakistani nurse tending to pregnant women and babies amidst the fundamentalism of area families. . .
Learn more.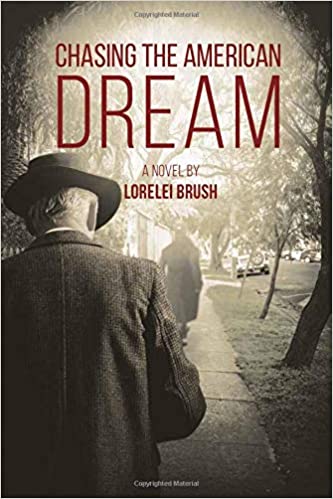 Chasing the American Dream
It's 1955. David stands on the courthouse steps in Cleveland, buttoning his coat, when his gaze catches the martial stride of a passerby. He recoils. It's Dr. Gerhardt Adler, a brutal ex-S.S. Major who David sent to Nuremburg shackled in the back of a U.S. Army jeep. . .
Click here to read more.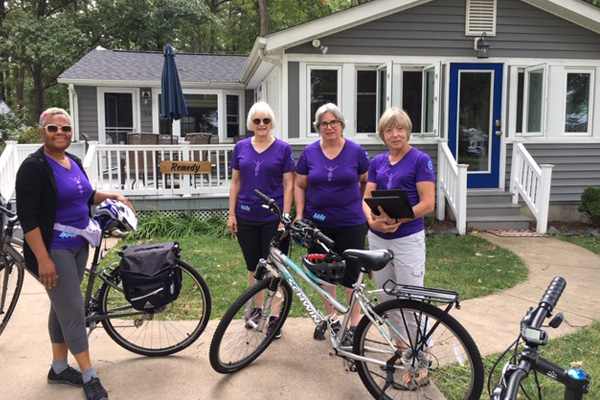 My ideas for novels come from questioning my past. For example, how does a man who loves risk, as my father did, adjust to the contentment expected of veterans in the 1950s?